Vacation Bible School 2019 – July 22-24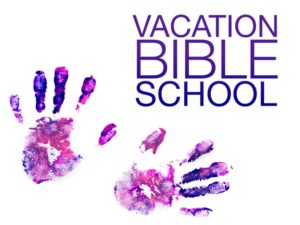 Our theme this year was "Shareable Parables".
THE PROGRAM WAS FREE TO ALL STUDENTS PARTICIPATING! 
Grades 1st through 6th
3 John 1:4 (ESV) I have no greater joy than to hear that my children are walking in the truth.
Twenty-Five children participated and three accepted Jesus into their lives, PTL!