Church Camp 2019 – June 17-21
This year, camp will be held June 17-21 at the IBSA Streator Baptist Camp in Streator, IL. Campers 3rd grade thru high school may attend.
Vacation Bible School 2019 – July 22-24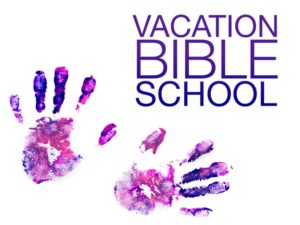 Our theme this year is "Shareable Parables". VBS this year will be from Monday, July 22 through Wednesday, July 24. Monday and Tuesday will be from 9AM to 3PM. Wednesday's time will be from 9AM to Noon. THIS PROGRAM WILL BE FREE TO ALL STUDENTS PARTICIPATING! 
3 John 1:4 (ESV) I have no greater joy than to hear that my children are walking in the truth.